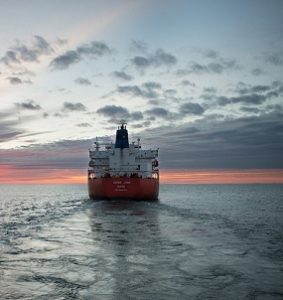 Lagos — Enverus Intelligence Research (EIR), a subsidiary of Enverus, has released its latest quarterly FundamentalEdge report focused on global drivers for oil and gas prices to 2030, the five-year oil and gas supply and demand outlook, and price forecasts.
oil barrels
"We believe Henry Hub gas prices are rangebound for the next two years at $2.50-$3.00/MMBtu (summer) and $3-$3.50/MMBtu (winter) because of our views on breakeven economics," said Chetan Sharma, Senior Associate at EIR.
"EIR forecasts global oil demand will rise 1.8 MMbbl/d in 2023 mainly because of increased Chinese and Indian consumption," Sharma said.
Key takeaways. EIR remains bullish oil despite the mixed fundamental data, forecasting U.S. oil production will grow just under 1 MMbpd in 2023.
New LNG export capacity is needed to provide the structural shift that leads to higher NYMEX prices in 2025+.
EIR forecasts moderate L48 dry gas production growth until 2025 when demand from LNG export facilities picks up, and EIR predicts this demand will be fed by higher production from the Haynesville play.