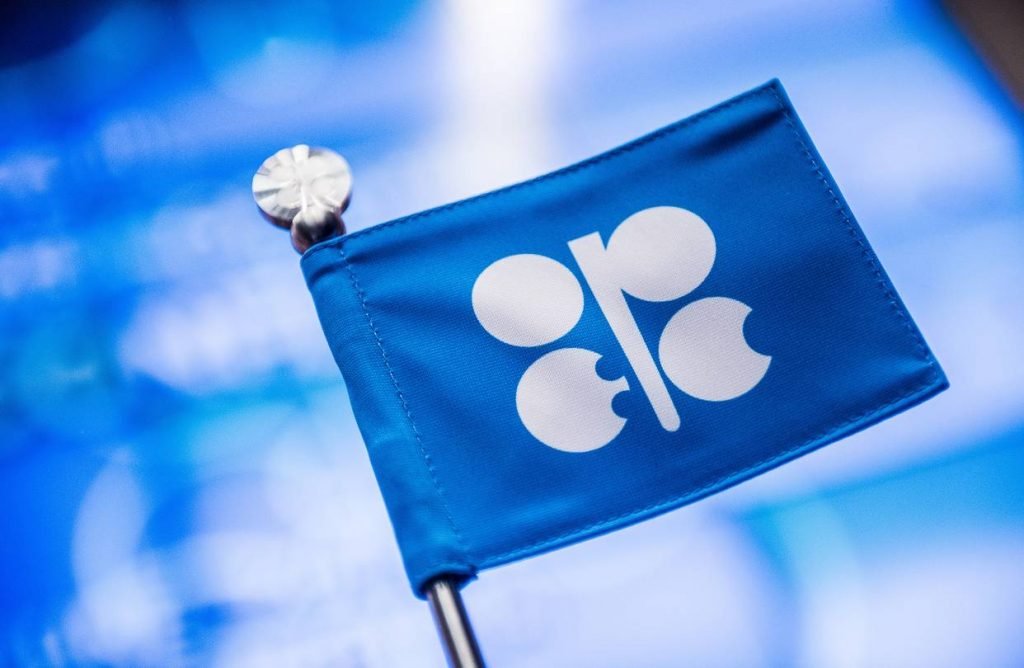 OpeOluwani Akintayo

03 November 2017, Sweetcrude, Lagos — Crude oil production from the Organisation of the Petroleum Exporting Countries, OPEC, has dropped by 180, 000 barrels per day in October.
According to news survey of analysts, oil companies and shipping data, the groups October production slipped by 180, 000 b/d than September, bringing total output to 32.59m b/d.
Survey says the drop was as a result of tension in Iraq between the northern region of Kurdish and the central government in Baghdad.
Due to the uprising tenseness in Iraq, operations were put on hold at some Kirkuk fields, slashing Iraq's daily output by 120, 000b/d to 4.35mb.
Before the tension, Iraq had cheated in the OPEC and Non/OPEC cut deal however, the current 4.35mb level of production, brings the country to a 100 percent compliance with the deal.
The tension had also contributed to boost in oil price, as Brent climbed to $60 in October for the first time since July 2015, according to market reports.
OPEC will meet with other Non-OPEC producers who are part of the cut deal on November 30 in Vienna, where they are expected to discuss on whether or not to extend the cut deal beyond March next year.
Saudi Arabia, OPEC's biggest producer and supplier, has given a nod to an extension of the cut deal.
However, Russia has said it will boost production by 4 million tons next year if OPEC and its allies do not extend the cut deal.