…How it affects OPEC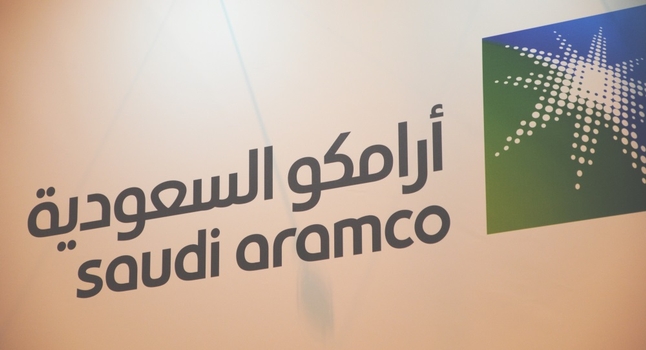 OpeOluwani Akintayo
29 September 2017, Sweetcrude, Lagos – Saudi Arabia will be the first Organisation of the Petroleum Exporting Countries, OPEC's state to list 5 percent of its state-owned oil company, Saudi Aramco, in an Initial Public Offering, IPO, in a foreign state.
According to estimation, 5 percent offer could value the company between $1 trillion (paywall) and $2 trillion.
A paywall is an arrangement whereby access is restricted to users who have paid to subscribe to the site. In other words, the company is already making money from interest individuals, countries or company who would have to pay just to view its listing and other benefits accrued to buying into its shares.
The listing will hold in the second half of 2018, and it is already being touted as the world's largest IPO.
The deal is expected to get a dual listing – one is on its home stock exchange, Riyadh stock exchange and the other one in either London, New York, Hong Kong, Tokyo, Singapore or Toronto, expected to fetch the lucky country around $1 billion in fees.
Analysts have argued that Saudi Arabia was ready to quit OPEC if there was no cap deal agreed upon last year November during the meeting in Vienna.
According to them, Saudi's push for the cut deal was not only aimed at ensuring the smooth workings of the world's energy supply. It was also driven by a desire to push up oil prices to maximise the valuation of Saudi Aramco ahead of the listing.
The cut deal eventually favoured SA with OPEC and Non-OPEC agreeing to cut output by about 1.8 million barrels per day, a deal which has again been extended till March 2018.
Analysts insisted that Saudi Arabia is now the main price hawk, adding how surprised they were with how quickly the country shifted from its policy of prioritising market share, by pumping oil at full slip, to supporting production cuts following its decision to list Aramco.
The IPO has also casted doubt on Saudi's future loyalty to OPEC, given that the country has been one of OPEC's strongest member and driving policy force in either increasing or reducing production.
Analysts argued that the implication of Saudi Aramco floating its stake, is that the company will also have to consider the interests of outside investors which may clash with those of OPEC.
Aramco may no longer be at liberty to wield the sword of output adjustments into order to determine prices.
"Aramco is the instrument used to manage the market even though it's not involved in making the policy," said Fareed Mohamedi, chief economist at US-based Rapidan Group.
The IPO is main focus of Vision 2030, a reform plan to diversify the Saudi economy beyond oil being pushed by Saudi's crown prince, Mohammad Bin Salman.
Prince Mohammad has said he expects the IPO to value Aramco at a minimum of $2 trillion, and Saudi officials and investors say the valuation will be directly impacted by oil prices.
Saudi officials have said they want to see $60 per barrel this year, giving rise to thoughts that the IPO listing has been timed to happen when crude would be trading at $60-$70 per barrel.
Prices have been around $50 for most of this year and were above $58 this week.
Norway had listed 33 percent of its stake in its state oil firm, while also refusing to join any oil output regulatory organisation since 2002, months after listing in New York and Oslo in 2001.
Saudi Arabia's officials have also reportedly met officials from Norway and Statoil to discuss how best to restructure Aramco's business operations ahead of the IPO.
However, Statoil's CEO, Eldar Saetre, has denied advising Saudi officials on the IPO but said it was "sharing" its experience.
SweetcrudeReports/Reuters/CNBC