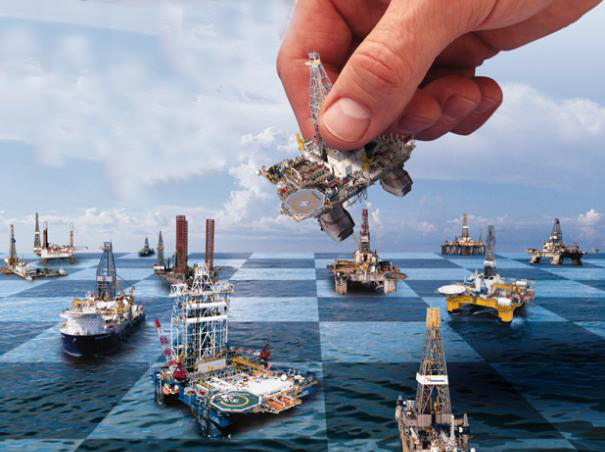 OpeOluwani Akintayo
Lagos — The US oil rig count decreased by 19 units to 387 rigs in the week ending 6 August, higher by 176 rigs year-on-year.
Data from the Organization of the Petroleum Exporting Countries, OPEC's Monthly Oil Market Report, MOMR for August, the gas rig count reached 103 rigs, higher by 2 units month-on-month, and up by 69 units compared with a year ago.
Rigs targeting oil in the Permian Basin rose by 122 units y-o-y to 243 rigs.
The total rig count is 99% higher than this time last year and up more than 100% since falling to a record low of 244 rigs in August 2020.
With regard to drilling and completion, D&C activities for spudded, completed and started
wells in all US shale plays, 508 horizontal wells were spudded in July, almost double the number in June 2020.
Spudding is the process of beginning to drill a well in the oil and gas industry. After the surface hole is completed, the main drill bit which performs the task of drilling to the total depth is inserted- this process can also be referred to as "spudding in."
In July, preliminary data indicates a lower number of completed wells at 622, but a higher number of started wells at 830.
In the first seven months of the year, OPEC said while the total number of spudded wells was 3,601,
completed wells rose by 1,127 units to 4,728 wells. This can be explained by withdrawals of DUCs from inventories.
Rystad Energy also reported that 4,724 wells had started production in the same period.
Total US active drilling rigs rose by three units week-on-week to 491 rigs, according to the Baker Hughes' weekly survey on 6 August. This includes 476 active onshore rigs, 14 offshore rigs and one rig in inland waters.