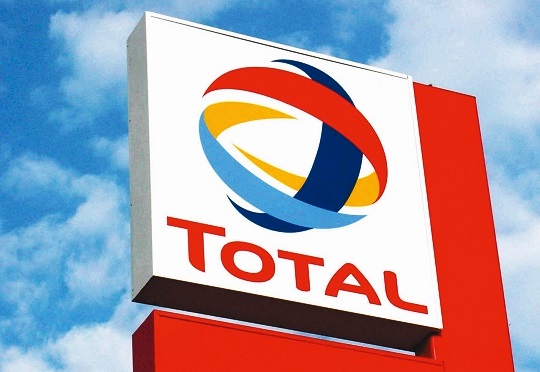 15 April 2018, News Wires – The European Commission has cleared the acquisition of French Engie's portfolio of upstream liquefied natural gas (LNG) assets by compatriot Total, according to LNG World News.
The deal, announced in November last year is worth around $1.49 billion.
European Commission concluded that the deal, one of the largest in the industry in years, would not give rise to competition concerns in light of the limited overlap between Total's and Engie's LNG activities in the wholesale supply, transportation and regasification of LNG.
As part of the LNG portfolio acquisition, Total will take control of participating interest in natural gas liquefaction plant in the United States, the Cameron LNG project, long-term LNG sales and purchase agreements, an LNG tanker fleet as well as access to regasification capacities in Europe.
Under the transaction, Total adds 2.5 mtpa of liquefaction capacity to its existing portfolio that will rise to 23 mtpa by 2020.
In terms of long-term LNG sale and purchase deals (SPAs) Total's overall portfolio will rise to 28 MTPA by 2020, with a diversified supply from Algeria, Nigeria, Norway, Russia, Qatar and the USA.
Gaining access to 14 mtpa of regasification capacity in Europe, Total's overall capacity will be boosted 18 mtpa.
The acquisition which is expected to close will also see Total take over control of a fleet of 10 LNG tankers.