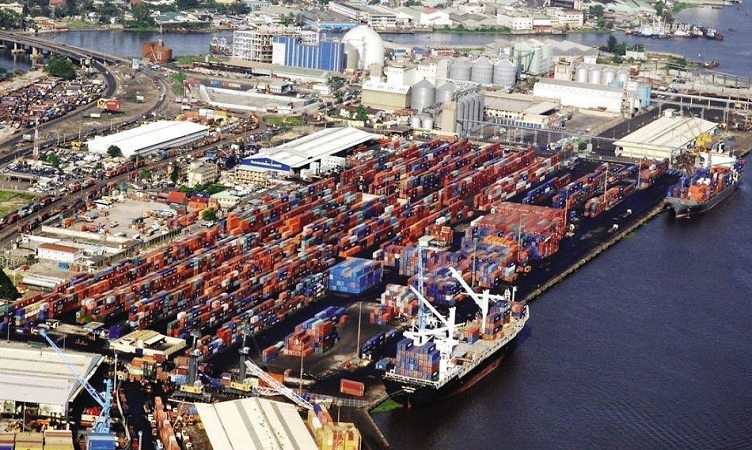 Mkpoikana Udoma
Port Harcourt — The Convention on Business Integrity, has said that the port reforms model adopted in the country was being replicated and revered globally, and has earned Nigeria more international recognitions.
Director of Programmes, Convention on Business Integrity, Dr Emmanuel Bosah, Nigeria was recognised as the only country with clear standard operational procedures which are transparent and consistent with global best practices.
Bosah spoke in Port Harcourt during a two-day training workshop on Capacity Building on Compliances function within the Maritime Sector of Nigeria Economy organised by the Maritime Anti- Corruption Network, for agencies operating at the eastern seaports.
"The success of the programme led to Nigeria being recognised for an outstanding achievement by the Basel Institute of Good Governance which is a B-20 hub in Switzerland in anti-corruption and governance."
Speaking on the training the CBI Programmes Director said the aim is to strengthen the capacity of port officials to effectively carry out their roles, which involves promoting and maintaining compliance and ethical practices in all areas of their work.
"The aim of the training is to help these port agencies to strengthen their compliance function; and part of that is to help them improve their capacity to understand, which is to define, to detect, to respond to, and to evaluate compliance failures and successes within their institutions, and that will domesticate a system of consequence for those that fail to follow the process."
He also tasked various officials of the different agencies in the Eastern Ports on their obligation to ensure compliance with the Standard Operating Procedures at the ports.
"And in a situation where they are not in compliance with those rules, they can be held accountable by their own organizations, rather than waiting for the likes of the Port Standing Task Team, which cannot be everywhere."
Also speaking, the President of Compliance Function, Rivers and Bayelsa Shippers Association, Ofon Udofia, disclosed that the Eastern ports were not improving, due to some infractions.
Udofia who, however, did not mention the infractions, added that the essence of the training in the region was to replicate in Port Harcourt and Calabar ports, what has been done in Lagos.
He noted that the training would beef up, as well as improve businesses in the Eastern Ports, while charging port operators to resist every single action that amounts to non-compliance, which will tarnish their names and question their integrity.
"There are issues that must be trashed out, such as where some agencies and officers extort money by creating bottlenecks that delay people's cargo unjustly and end up making the vessels pay demurrage. This makes business owners skeptical about Nigerian ports."
Follow us on twitter